Framed Print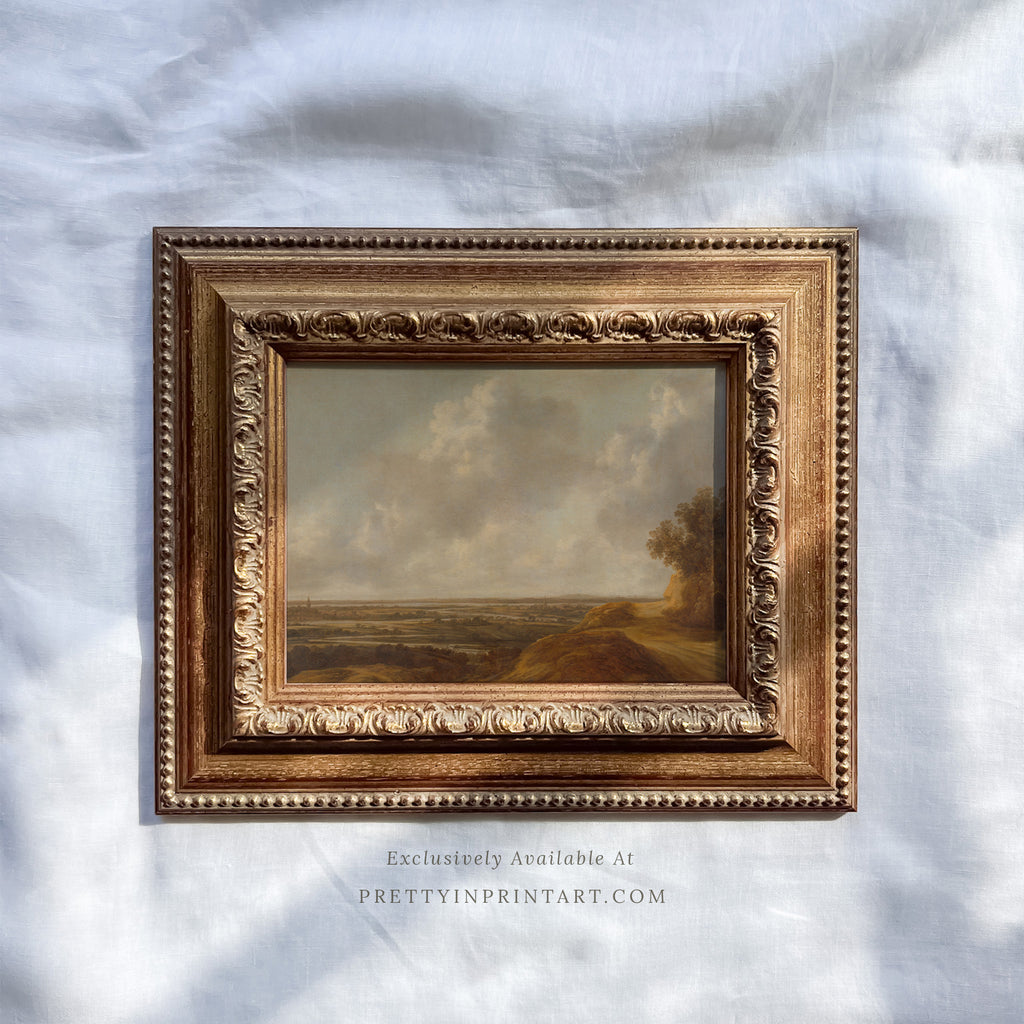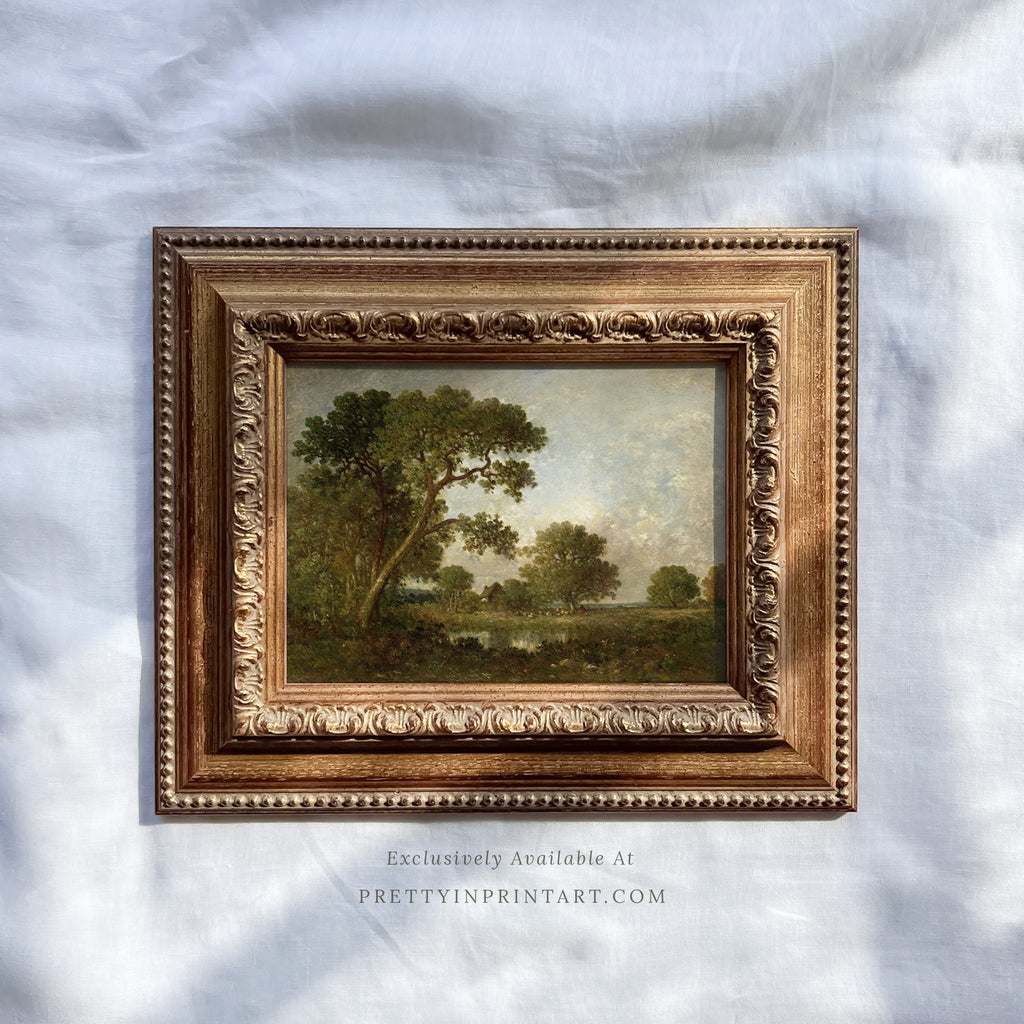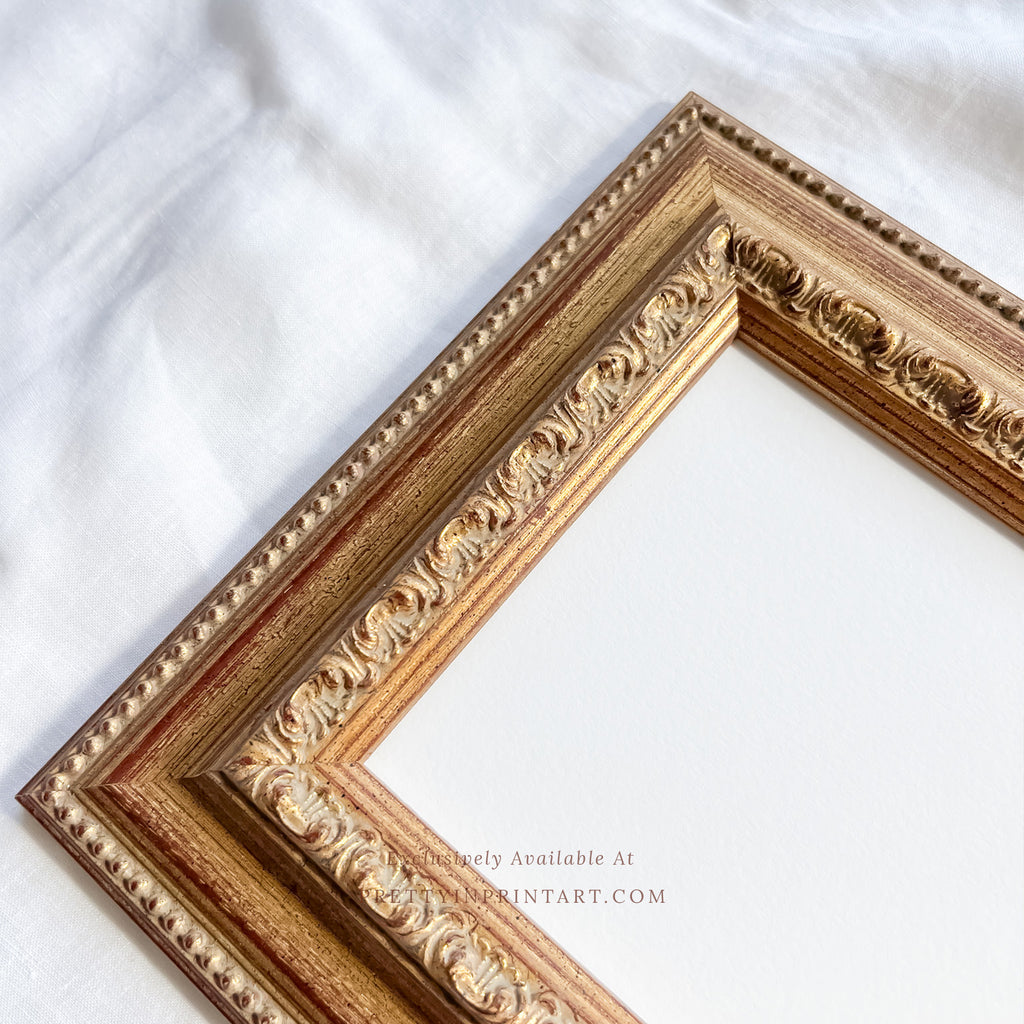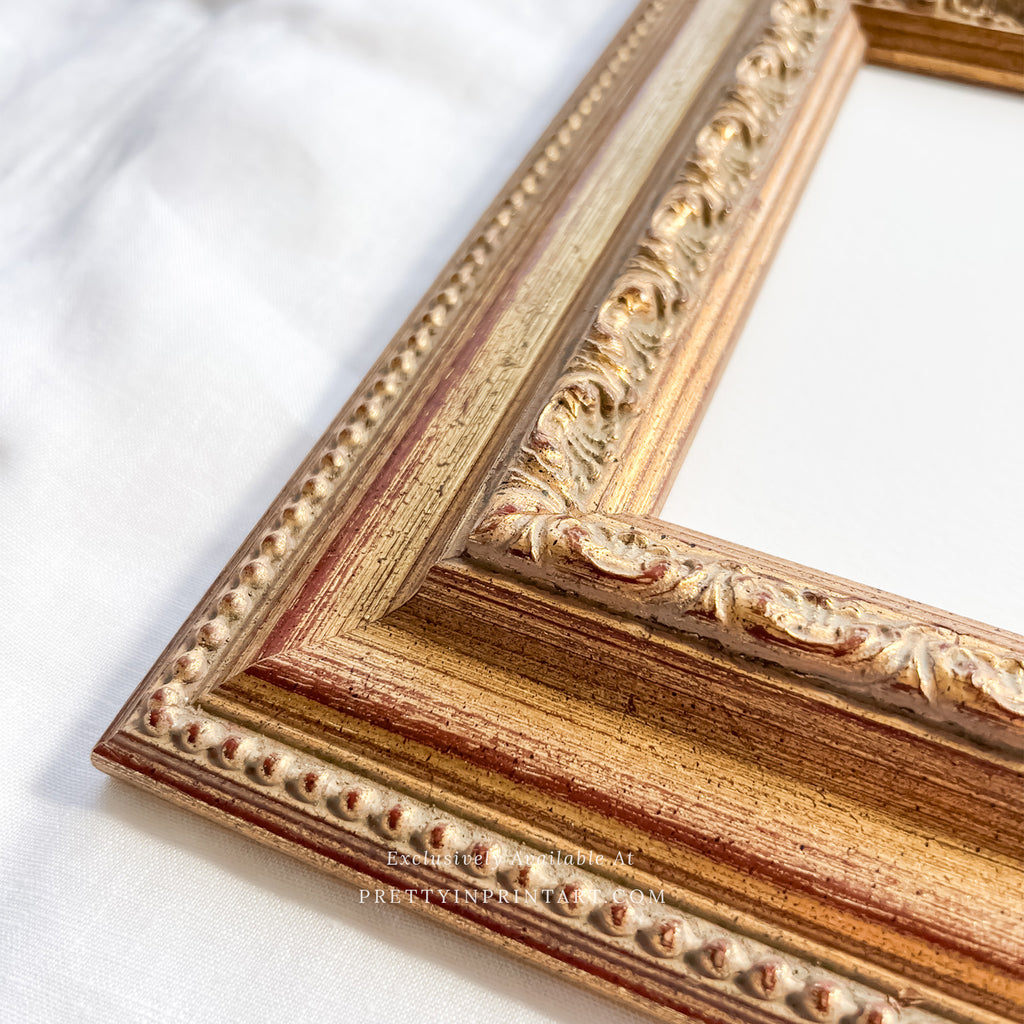 Gold Frame | G-10303 (UK ONLY)
£69.95
Available in:
Product Details

Introduce a timeless aesthetic to your interior with this exquisite gilt frame, which, includes art of your choosing. Carefully handcrafted to bring a subtle yet sophisticated presence to your space, this unique piece boasts a stunning contrast between its vintage style gold frame and any art you decide to place in it, evoking an elegant classical feel. 

UK ONLY - we are currently selling our custom vintage frames to UK customers only, however, we do offer unframed versions of all designs to customers worldwide - tap HERE

CHOOSE YOUR ART:

You can choose to have the art "as shown horses" or "as shown image 4" etc in the product images, or if you prefer a different design from our store, please paste the link to the page in the box above (just above the "add to bag" button). Not all artwork fits every frame, but we can work with you to create a finished piece that you love. We can digitally mock up how art will look in your frame, so you can make an informed choice (charge may apply). 

To choose your art, please CLICK HERE to see full collection.

NEED HELP? If you would like to message Rachael directly, please tap the "chat with us" button in the bottom right corner of the website.

DETAILS:

Frame - beautiful, gold / gilt, hand finished vintage-style frame.

Print - Giclée inks, printed by professionals onto 200gsm fine art paper (museum quality). 

Glazing - Traditional glass glazing

Info - Frame arrives professionally sealed at the back, with fixings for hanging 

Condition (near perfect) - as this frame is made from the off-cuts of expensive mouldings (it's how we make these stunners affordable), some may have knocks and bumps here and there... but we feel these simply add to the charm. This little beauty is in near perfect condition - any imperfections will be shown in the product imagery.

Size - picture 6x8 inch / frame 10x12 inch

Feel Good - made from offcuts of expensive, hand finished mouldings (saves what would be wasted). Supports hardworking, local and independent businesses

NON-RETURNABLE - due to this frame being the only one in existence, we do not accept returns. ALL SALES ARE FINAL

UK ONLY - we are currently selling our custom vintage frames to UK customers only, however, we do offer unframed versions of all designs to customers worldwide

Sizing & Frames (important)

All sizes are shown in inches (")

Only UK unframed orders are printed in cm (all other countries are in inches), see below for the conversion:

6x8" / 15x20cm

8x10" / 20x25cm

12x12" / 30x30cm

11x14" / 28x35.5cm

12x16" / 30x40cm

16x20" / 40x50cm

18x24" / 45x60cm

20x20" / 50x50cm

20x28" / 50x70cm

24x32" / 60x80cm

24x36" / 60x90cm

28x28" / 70x70cm

28x40" / 70x100cm

Click here for further Sizing info

FRAMES: 

Any products labelled "Framed Print" will arrive with a frame colour of your choosing.

Please tap here for more information on our frames and close up imagery

POSTER HANGERS:

Poster hangers / holders are only shipped to customers in the UK, USA and EU. Customers from outside of these countries will not be able to check out if they have a poster hanger product in their cart. Remove to proceed.

Returns

Due to orders being automatically processed immediately after placing your order - we therefore, cannot cancel or amend an order once it has been placed.