Unframed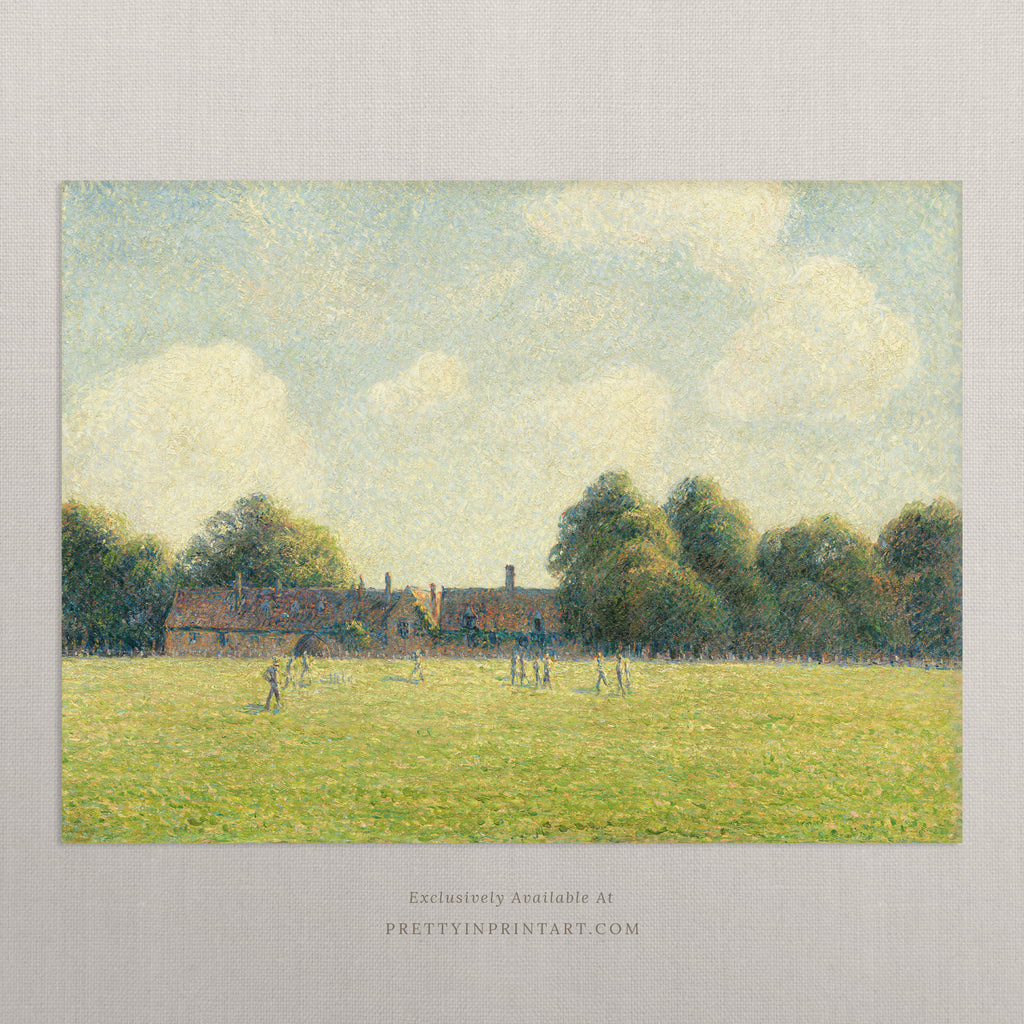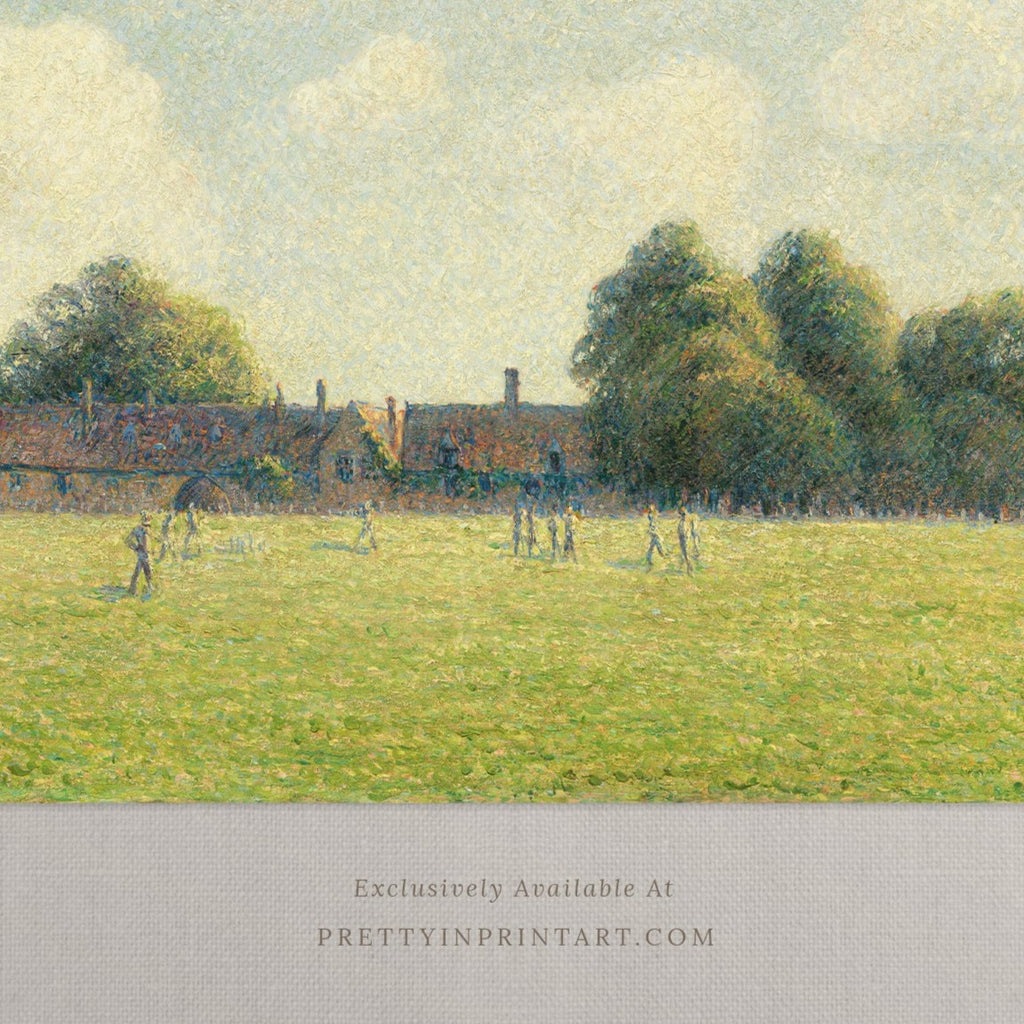 Village Cricket 00907 | Unframed
€13,95
Product Details

The Village Cricket 00907 | Fine Art Print is a faithful tribute to a classic English pastime, elegantly captured in a beautiful vintage-style oil painting. Captured in perfect detail, the piece depicts an idyllic cricket match taking place in the picture-perfect grounds of Hampton Court Green. A must-have for any collector of fine art, this is a timeless piece for any interior.

Our Vintage fine art reproductions are created from original artworks - cracks and imperfections form part of the charm, demonstrating the age and provenance of the works. All of our designs are printed by professionals onto a warm white, fine art paper - a matte finish, museum quality paper which provides beautiful depth of colour. Using state of the art archival inks (giclée printers), your print will never fade and will always look as fresh as a daisy.

Sizing & Frames (important)

All sizes are shown in inches (")

Only UK unframed orders are printed in cm (all other countries are in inches), see below for the conversion:

6x8" / 15x20cm

8x10" / 20x25cm

12x12" / 30x30cm

11x14" / 28x35.5cm

12x16" / 30x40cm

16x20" / 40x50cm

18x24" / 45x60cm

20x20" / 50x50cm

20x28" / 50x70cm

24x32" / 60x80cm

24x36" / 60x90cm

28x28" / 70x70cm

28x40" / 70x100cm

Click here for further Sizing info

FRAMES: 

Any products labelled "Framed Print" will arrive with a frame colour of your choosing.

Please tap here for more information on our frames and close up imagery

POSTER HANGERS:

Poster hangers / holders are only shipped to customers in the UK, USA and EU. Customers from outside of these countries will not be able to check out if they have a poster hanger product in their cart. Remove to proceed.

Returns

Due to orders being automatically processed immediately after placing your order - we therefore, cannot cancel or amend an order once it has been placed.